The traditional way of paying for a smartphone is through a carrier with a monthly payment plan, tied to a two year service contract. In the long run, buying from your carrier, even with a subsidy, can end up costing you more - and you end up not being able to switch providers if you find a better deal elsewhere because you'll have contract cancellation fees and a carrier-locked device. Since smartphones have gotten so expensive, the option to pay for a new phone upfront may seem like a far off possibility to some. However, there are better alternatives for financing a new smartphone, without having to pay interest or be tied to a carrier.
There are two compelling reasons not to finance your new smartphone through a carrier: You'll be locked into a contract, and you might end up paying more for the device (and the service) than you would otherwise. If you want the freedom to switch carriers whenever you want and shop around for the best deal on a phone, but you don't want to pay cash upfront for an expensive piece of hardware, you can still get financing from retailers and manufacturers.
Retailer financing
Whether you want to buy in-person or online, you've got options for retailer financing. The two giants, Best Buy and Amazon.com, both offer no-interest financing.
Best Buy offers carrier financing options, but that's not what we're interested in here.
My Best Buy® Credit Cards
can be used to purchase unlocked or carrier branded phones, and they allow you to get no-interest financing for 6 months for purchases over $199, and 12 months for over $399.
Amazon offers no-interest financing for 6 months with a purchase of $149 or more, or 12 months for $599 and up. Like Best Buy, you'll have to sign up for the
Amazon.com Store Card
to get this deal.
Manufacturer financing
As with the retailers above, you can also get financing (sometimes with no-interest) from many, but not all, carriers. Here are the details.
Samsung offers 6 months no-interest on purchases between $250 and $499.99, and 12 months for $500 or more. For the Galaxy S8 and S7 flagships specifically, you can get no-interest for 24 months.
Motorola has phased out the Moto Credit program and now offers financing through a third-party service called Affirm. Motorola phones, whether unlocked or carrier branded, can be financed for 6 or 12 months, or for purchases of $150 or more, 18 months.
Google offers a generous 24 months no-interest financing option for the Pixel and Pixel XL, if you order directly from the Google Store instead of your carrier.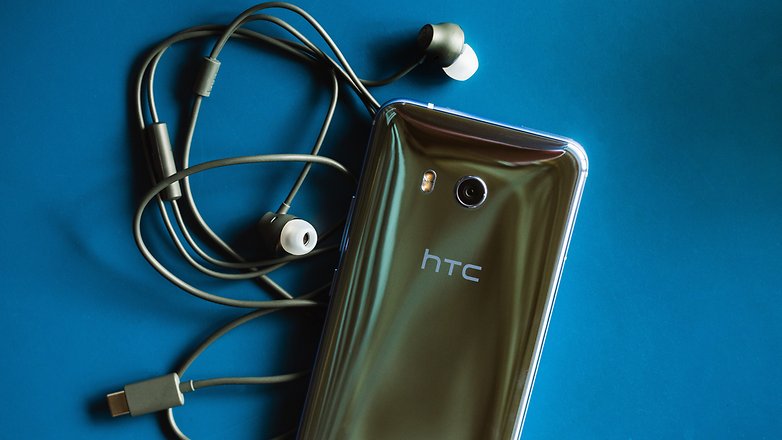 HTC gives the option for customers to pay with PayPal Credit. That means you can get 18 months no-interest on a device that costs $540 and up, like the HTC U11, 12 months for $360 and up or 6 months for $180 and up.
OnePlus also makes use of PayPal Credit, for any purchase over $99. You can get up to 18 months no-interest, as well.
Apple also offers financing through the Barclaycard Visa with Apple Rewards. Get 6 months no-interest for purchases up to $499, 12 months for $499 to $999, 18 months for $999 to $1499 or even 24 months for $1499 and up.
For the moment, LG, Sony and Huawei aren't promoting any financing options, but this may change in the future.
You don't have to settle for expensive carrier financing and service contracts that tie you down. Consider financing your phone with a manufacturer or retailer instead. You may end up paying less and getting more freedom. But, as always, read the find print. If you find any other great special financing offers, be sure to let us know in the comments!